The NOHrD WeightBench meets all demands of the functional workout bench, embodied in our signature wood and leather aesthetic.
Weight bench made of solid wood
Stand-out design
Quality wood
The WeightBench frame is made of solid wood, with a length of 128 cm and 35 cm width – distinct in its stability and smooth contours.

Hand worked leather
All upholstered surfaces are ergonomically shaped, providing optimal support for a full range of motion, up to over the shoulder area. A front-raised seat position will guarantee a firm hold during your bench workout.
Highest Quality: handmade from sustainable wood and hand treated genuine or artificial leather.
Individually adjustable
Wide range of seat and back rest positions.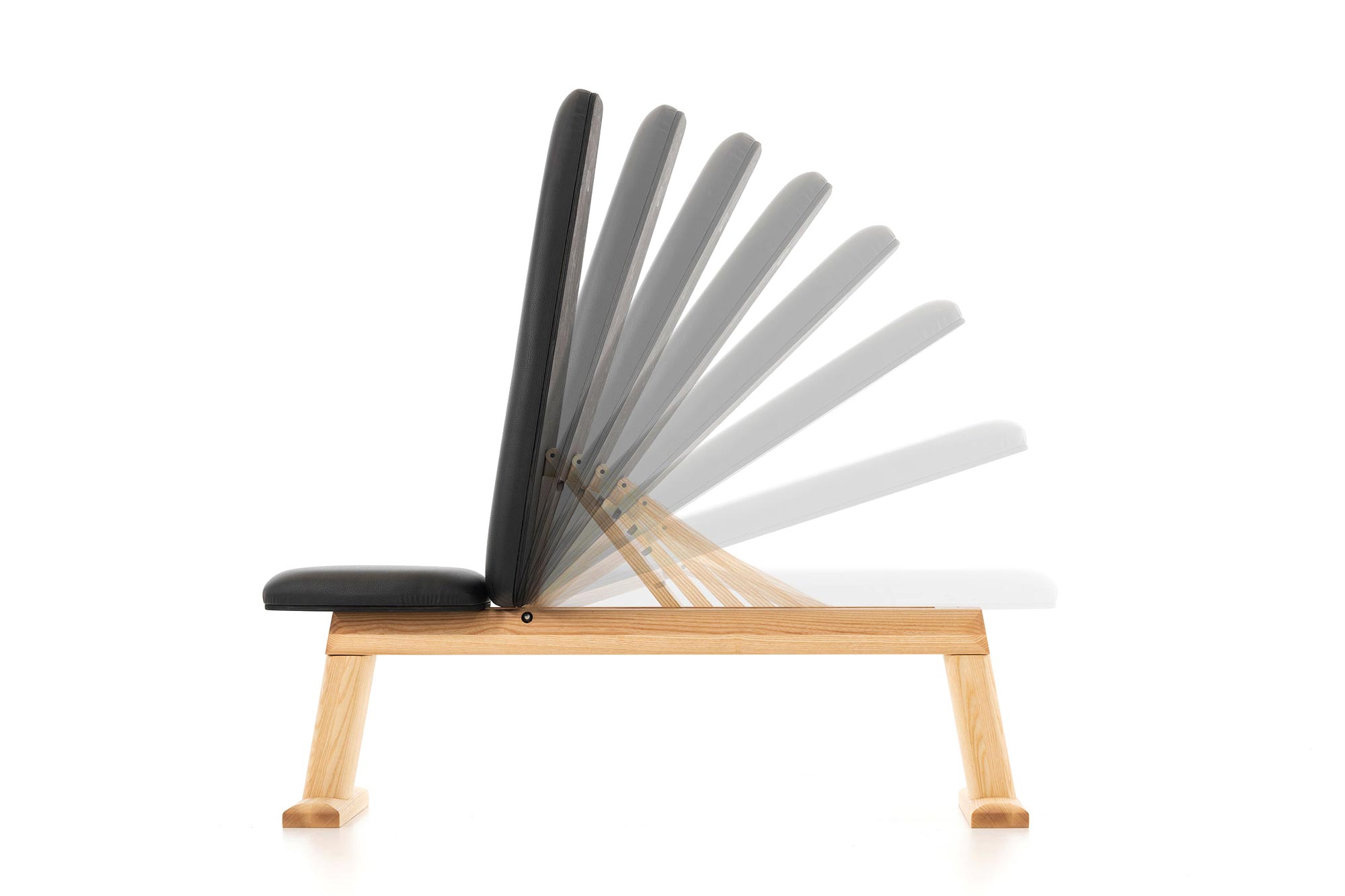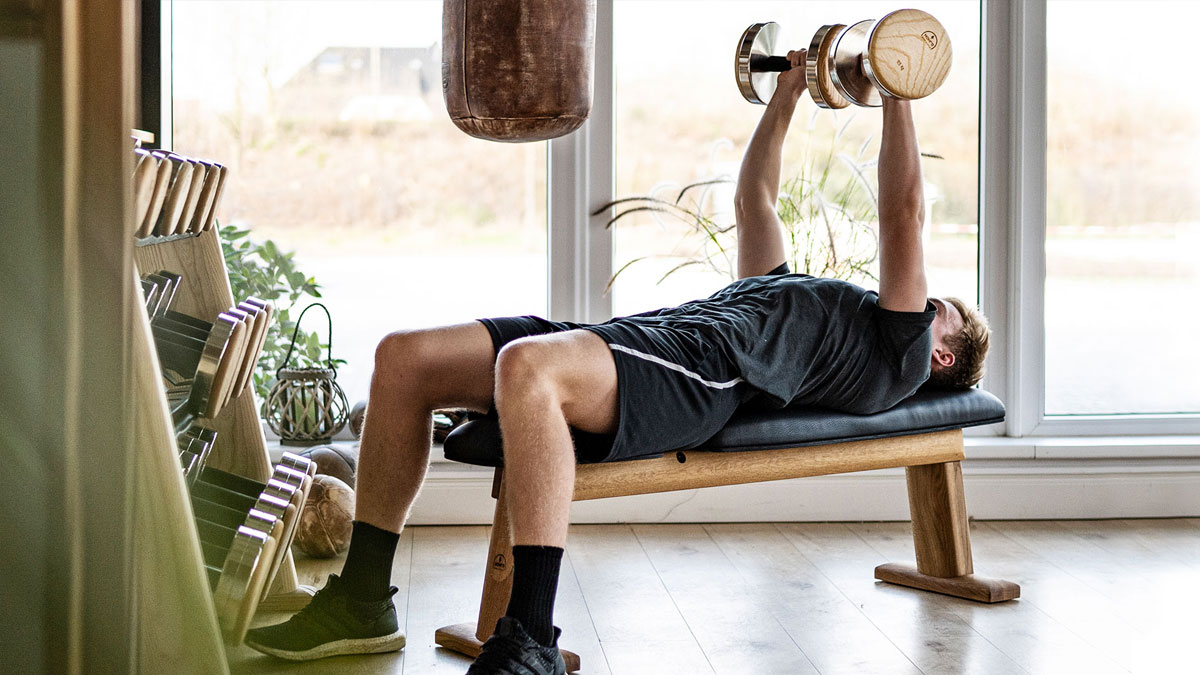 Ideal for bench press exercise: the NOHrD WeightBench supports up to 400kg (incl. dumbbells) total weight.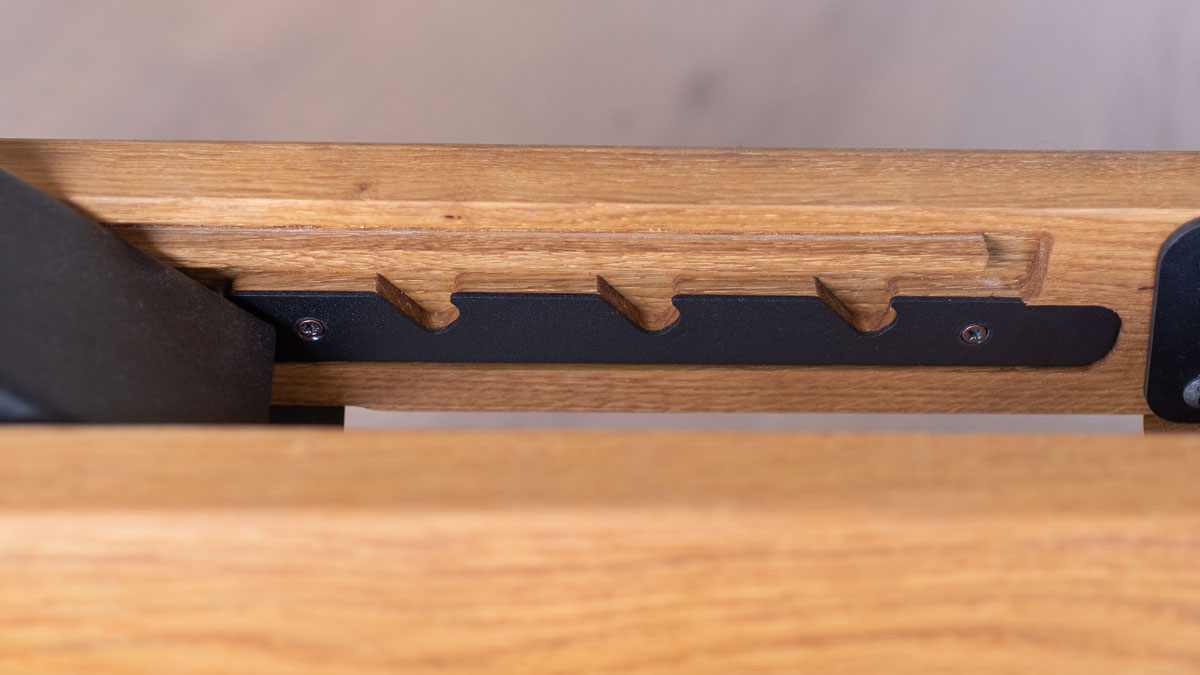 Quality engineering in every detail: the back rest can easily be set into eight different positions.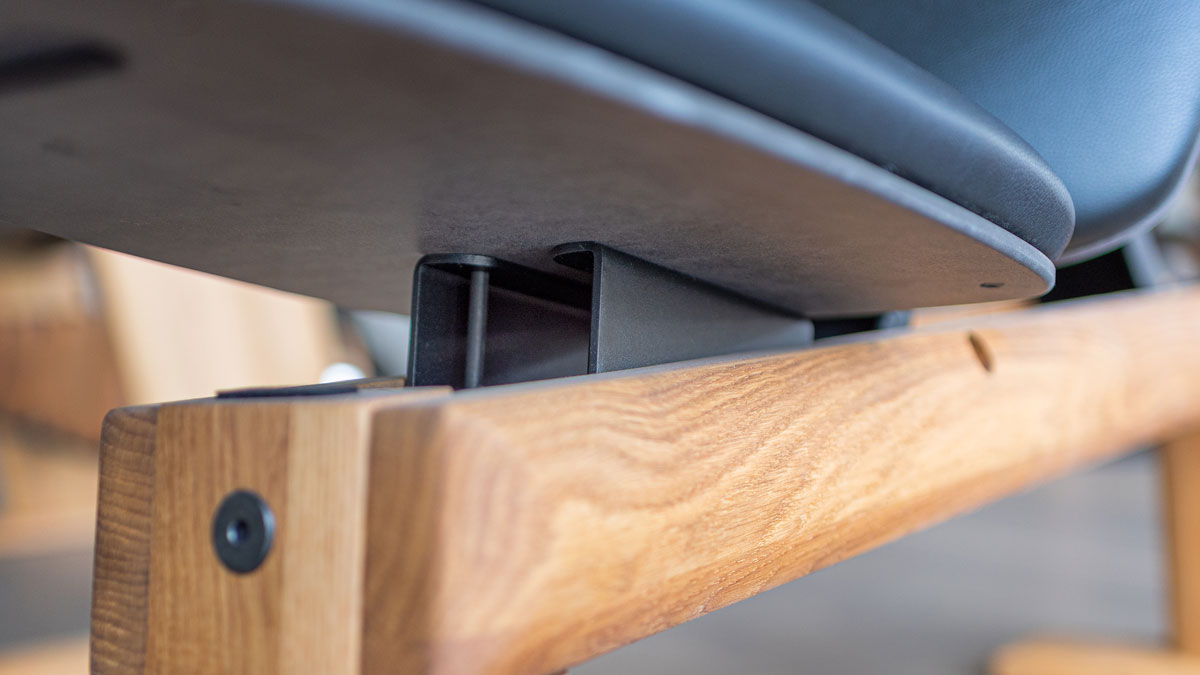 The seat setting offers two positions for optimal support during bench workouts.