NOHrD
Genuine NOHrD equipment is more than just fitness equipment. All our products are the epitome of elegant design, luxury and unrivaled quality, to fit into any environment like a beautiful piece of furniture. Our production takes place in Nordhorn, Germany, using wood exclusively from sustainable management forests.
Today, NOHrD is a company known worldwide for the unique quality and timeless aesthetics of its machines.
---
A luxury design that has everything you need:
Compact construction of gilded steel and wood.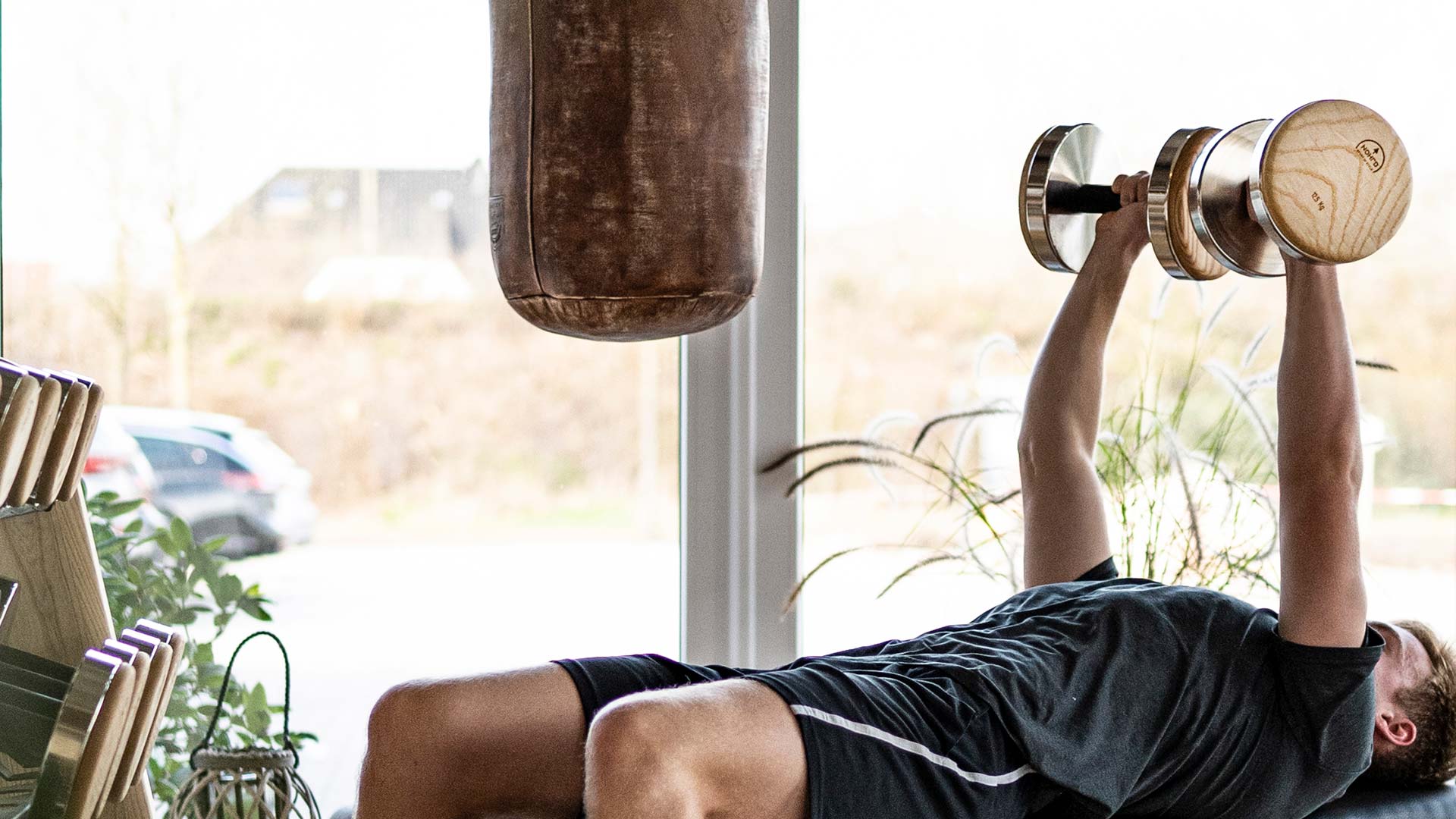 From very light to very heavy
Complete set with 2 dumbbells each per weight in a range of 5-25 kg.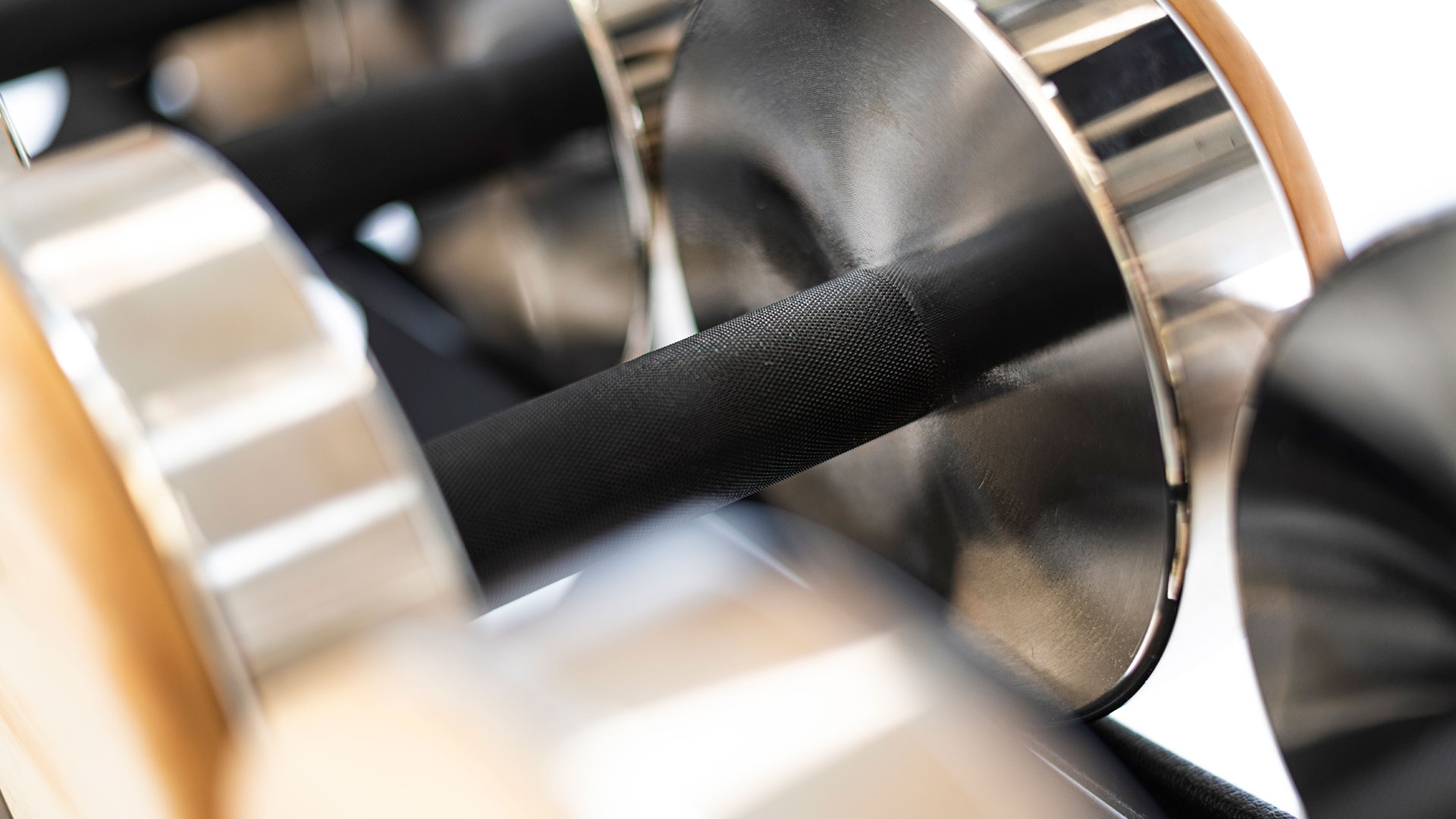 Good grip
Enjoy a particularly good grip, thanks to the grooved surface of the handles.
Complete Set
18 dumbbells from 5 to 25 kg.
The NOHrD DumbBells and DumbBell-Rack are available in the full wooden NOHrD color palette. DumbBells and the grill compose a sleek, custom design: the DumbBells diameter is kept uniform per row, while the frame with a corner, solid wooden shelf is designed for maximum space savings and stability.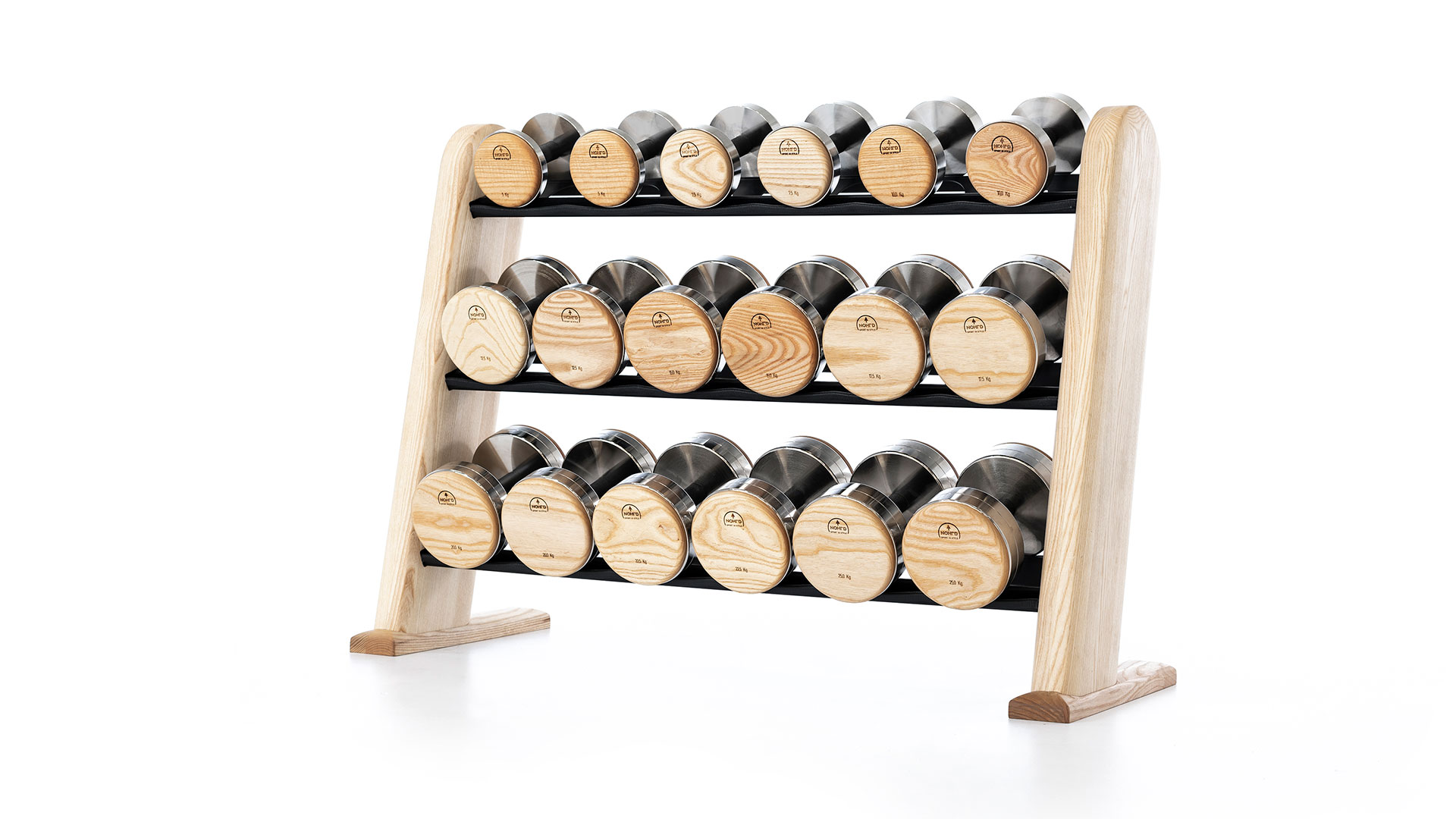 Features
Dimensions: 135 x 100 x 50 cm
Total weight: 320 kg
Total weight, DumbBells: 270 kg
DumbBells: 18