Go see the world, Again.
Do you love traveling?
Miss the unforgettable view?
Say hi to wonderful people?
Or Fulfill your endless appetite?
World is still waiting for you,
and Nekmo is your ticket
to the new beginning.
You can go far beyond borders.
LIGHTWEIGHT & COMPACT
It is inflated by air.
When not in use, it can be deflated and placed in the included pouch for compact transportation.
Weighs only 600g.

Convenient pouch to carry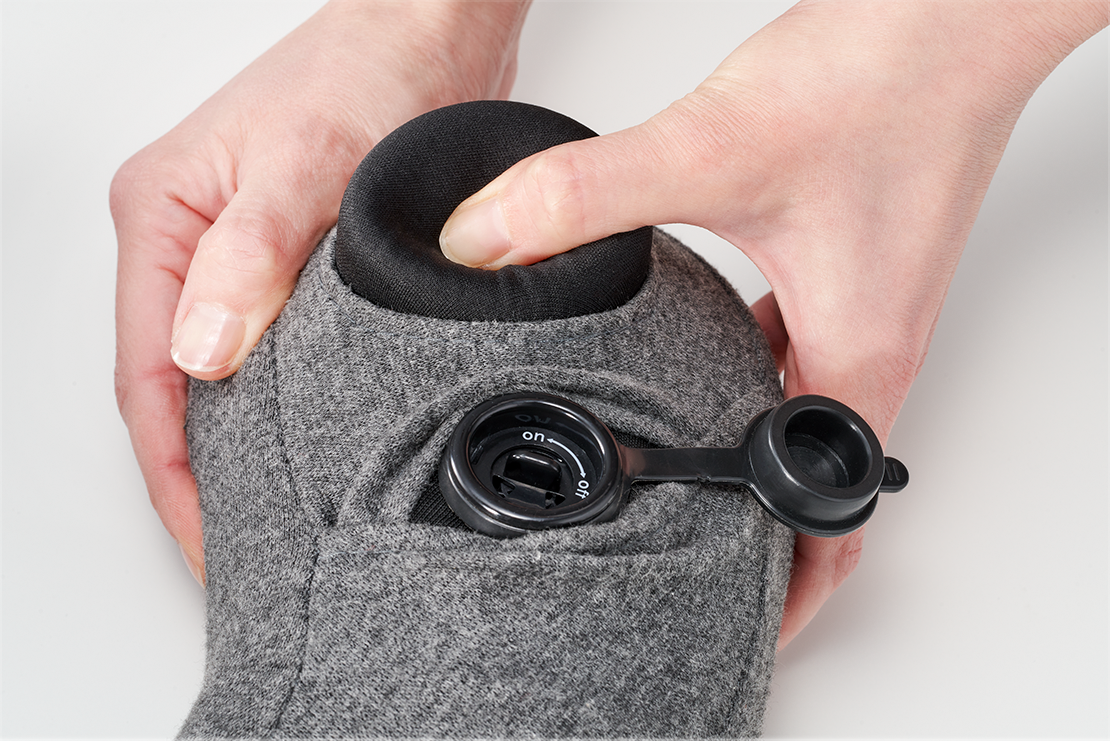 Push the inflatable airbag to inflate the pillow
RECHARGEABLE & CORDLESS
Nekmo is rechargeable and cordless,
so you can enjoy it while traveling oroutdoors It lasts approximately 2 hours on a
single charge, so you can enjoy it without recharge in long travel.
Can be recharged with either an AC adapter or USB, so you can charge
from your PC and other machines directly.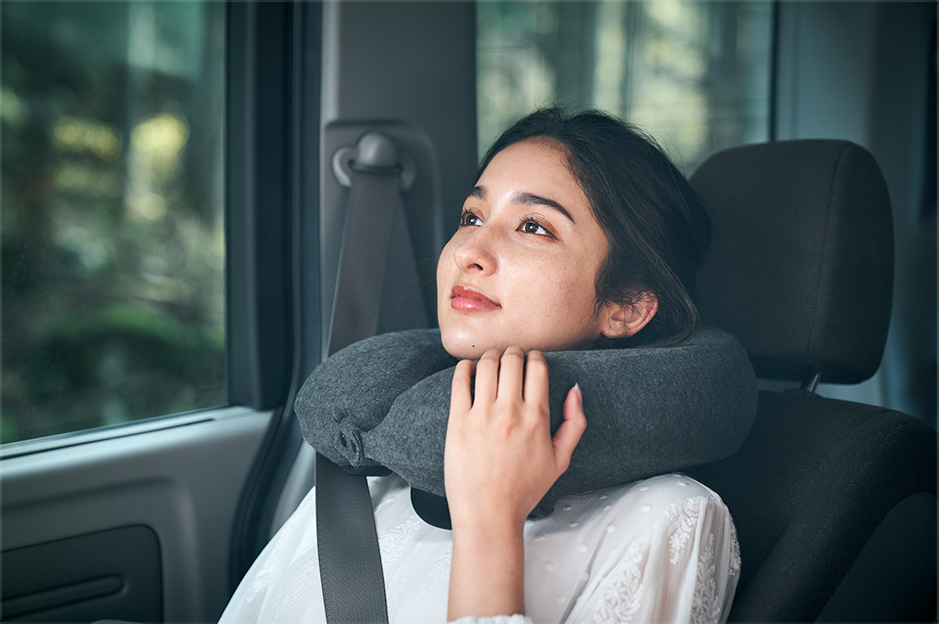 IT FITS ANY PARTS OF YOUR BODY
Nekmo can be used not only on the neck and shoulders,
also fits on your back, waist, hips, arms and calves. Ergonomically designed to fit any part ofthe body.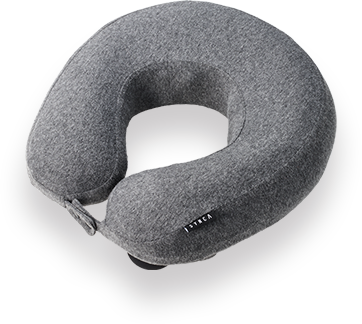 HEATER FUNCTION
The heater function heats up,
giving you an effective massage to relieve
fatigue while it warms you.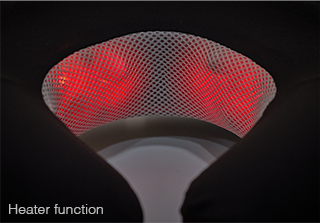 EASY OPERATION
Power on/off, heater on/off, can be easily operated with the touch of a button.
Also power is automatically turned off in about 15 minutes.

REMOVABLE AND WASHABLE COVER
The removable cover of the main unit can be washed.
Nekmo can be enjoyed sanitary even if it gets dirty or sweaty.