NOHrD
Genuine NOHrD equipment is more than just fitness equipment. All our products are the epitome of elegant design, luxury and unrivaled quality, to fit into any environment like a beautiful piece of furniture. Our production takes place in Nordhorn, Germany, using wood exclusively from sustainable management forests.
Today, NOHrD is a company known worldwide for the unique quality and timeless aesthetics of its machines.
At a glance
The new, compact version of NOHrD Wall incorporates all the high standards of quality and know-how. With new contours and a modern look, this simplified "wall" of fitness provides full body training, endurance and strength training.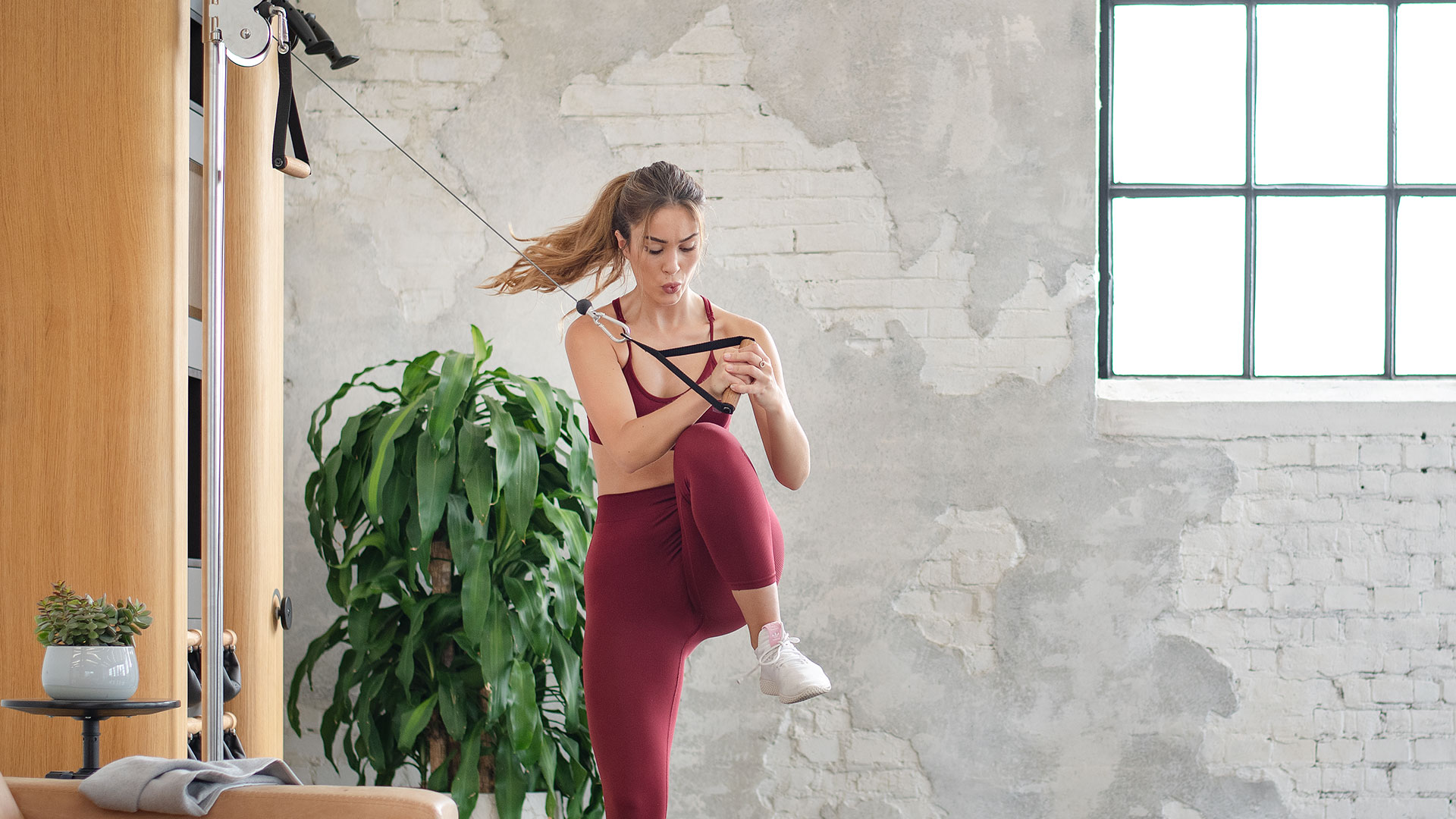 Virtual Trainer
Challenge yourself with the virtual trainer and follow daily workouts with the built-in touch screen.

Free weights
The NOHrD Wall Compact features a complete set of coveted leather SwingBells, hand-stitched, for direct wall storage.
Strengthening
Power pulleys at both built-in stations. The standard 75 kg weight stack and our new NOHrD-Ski ergometer, which has a power brake system and disc resistance adjustment, will surely ensure the full exercise of your body.
Full body workout that requires minimal space
Interactive training with a personal trainer – virtual and easy to follow.
The Virtual Trainer is an interactive full body workout program, transmitted via the NOHrD Wall Compact's built-in touch screen.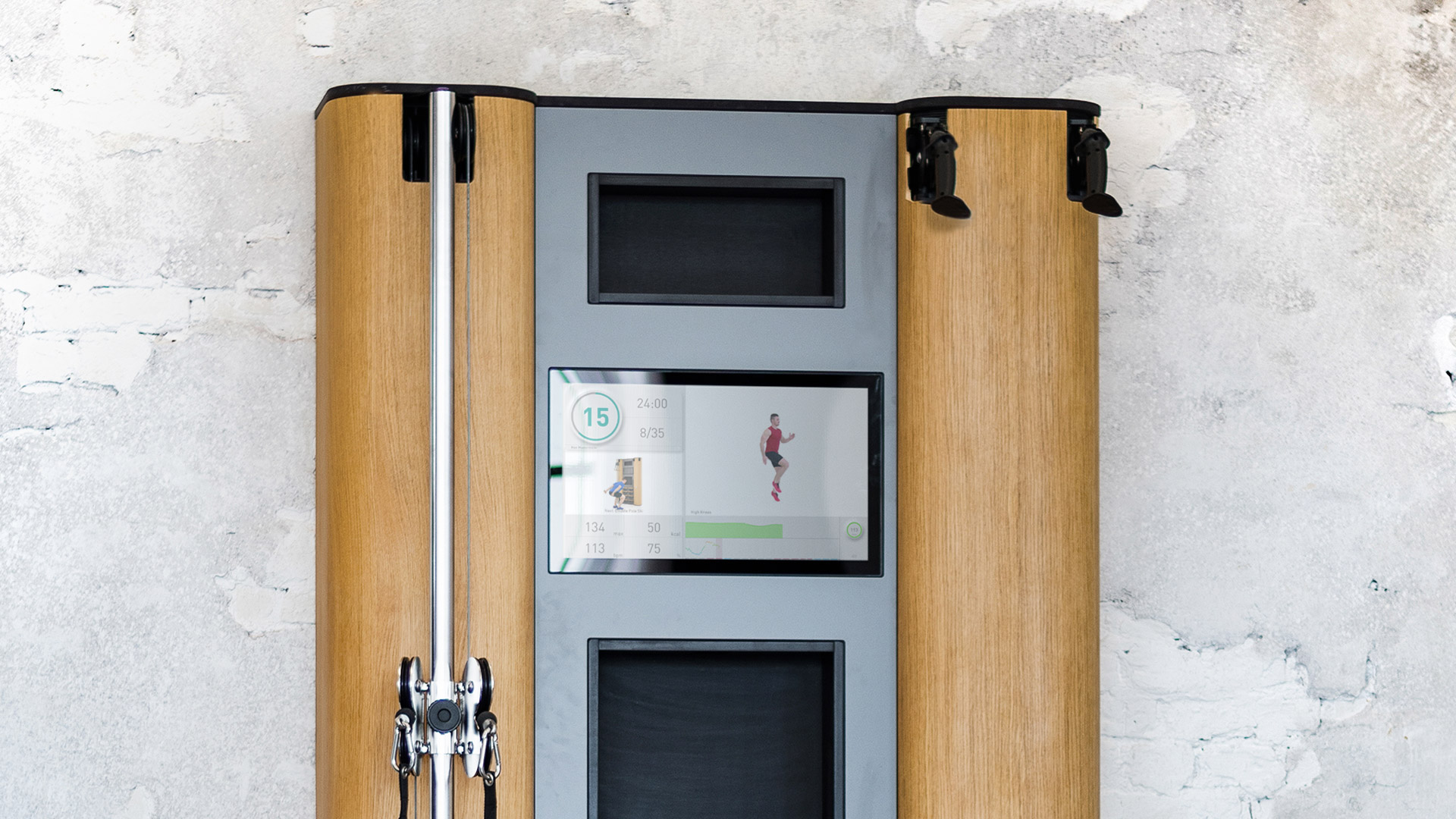 Take advantage of the touch screen training system to receive the training of the day or to choose between default training sessions. Wear the chest belt to show your heart rate throughout your workout and for a calorie burning analysis.
Your workout will include a full range of exercises for full body training: weight stacks, ski-erg, free weights and endurance weight training. A preview of the next exercise clip facilitates preparation during the break.
Stack weight
Ideal for multiple muscle groups at the same time, increasing the stability and coordination, as well as the endurance of the torso through its continuous engagement. The pulley can be rotated and adjusted to the desired height of the users.
Free Weights and endurance in body weight
Free weight training as well as endurance in body weight is an excellent strength and endurance training. Improving the strength of the trunk while you are on it is a nice by-product.
Skierg
The NOHrD Wall Compact built-in ski erg is designed to simulate classic endurance skiing in all its intensity. Based on a current brake system and disc resistance adjustment, it guarantees an intense full body workout.
Characteristics
Dimensions: 121.5 × 50 × 217 cm
Weight: 250 kg
SwingBells: 8 Swing Bells (2x 2-8 kg)
Power requirements: 110 – 220 V