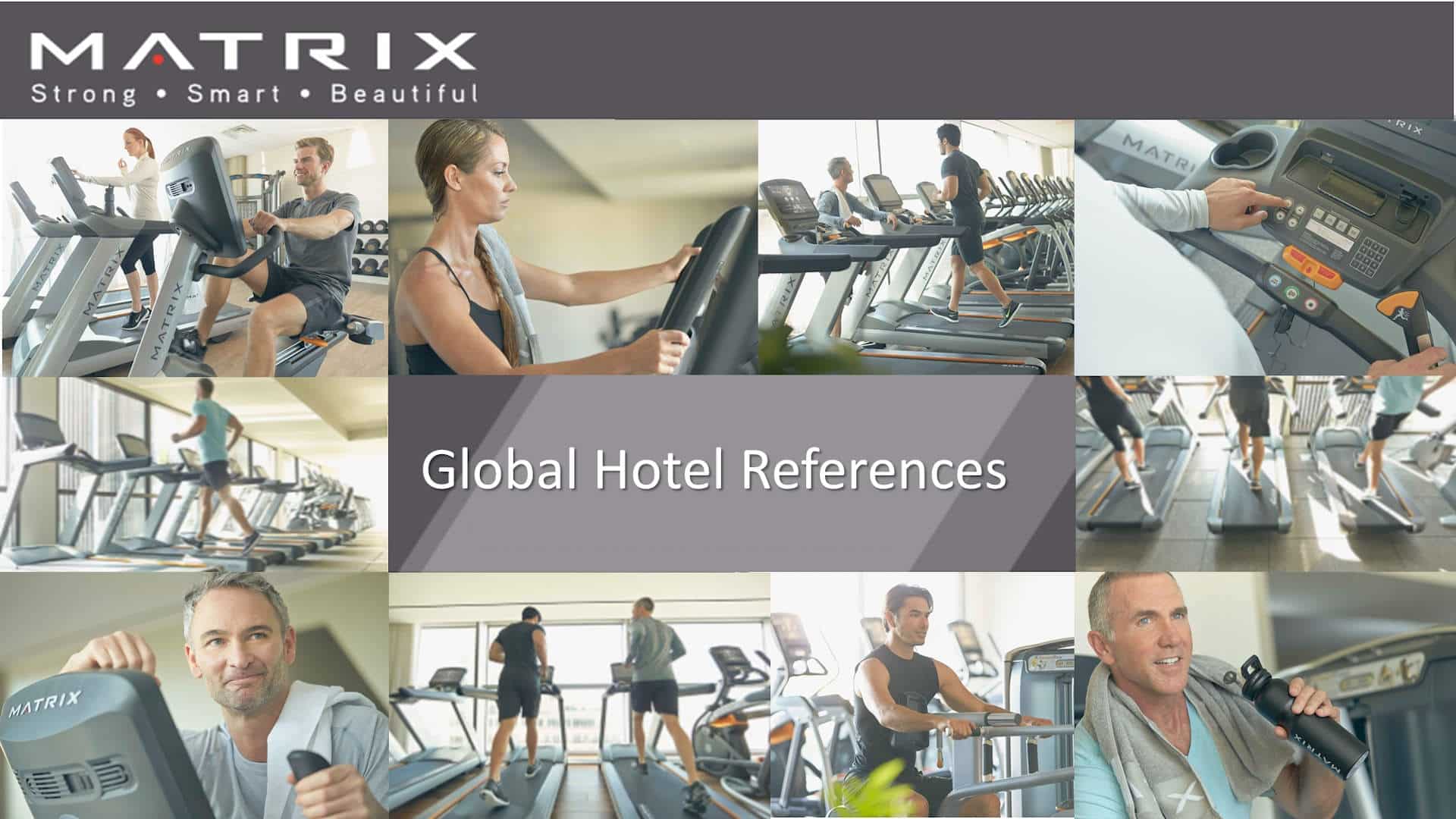 In our 40 years of business, JHT has grown tremendously in the ever-evolving fitness market. Based in Taiwan, we are Asia's largest, the world's Second largest and one of the industry's fastest growing fitness equipment manufacturers. Our brands have been sold across 60 countries and are marketed to the commercial, specialty and home-use markets.

Johnson's global network consists of manufacturing facilities in Shanghai and Taiwan, with Research & Development centers in North America, Shanghai and Taiwan.
30 wholly-owned subsidiaries and service network of 60 countries.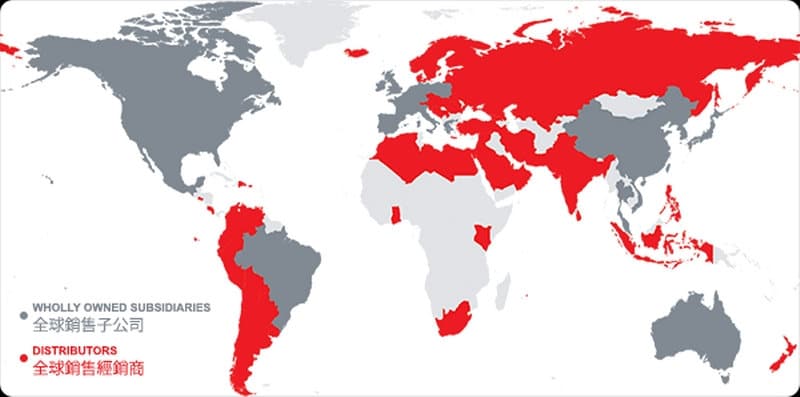 HT is honored to be consistently recognized by esteemed industry leaders and organizations.
We have received numerous awards for every stage of our manufacturing process, from product development and management to technical design and retail partnerships. Since 2000 JHT have won over 200 awards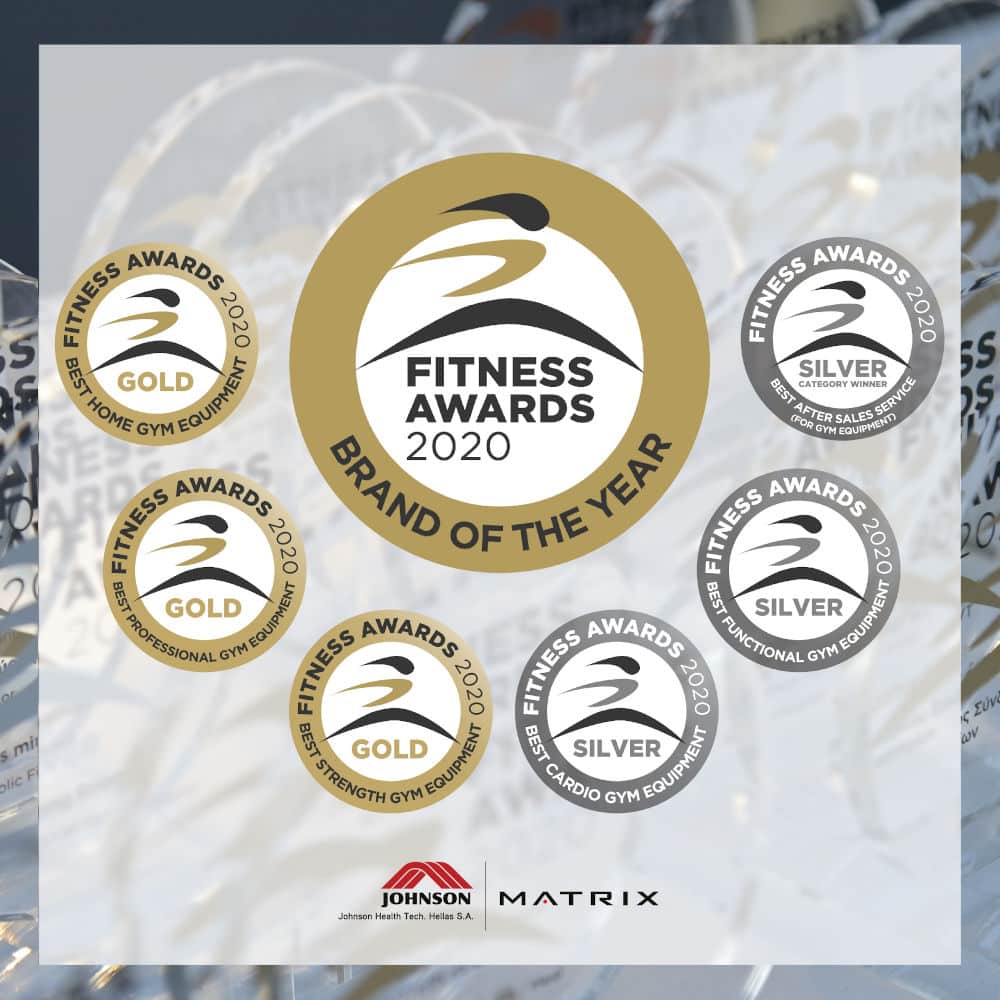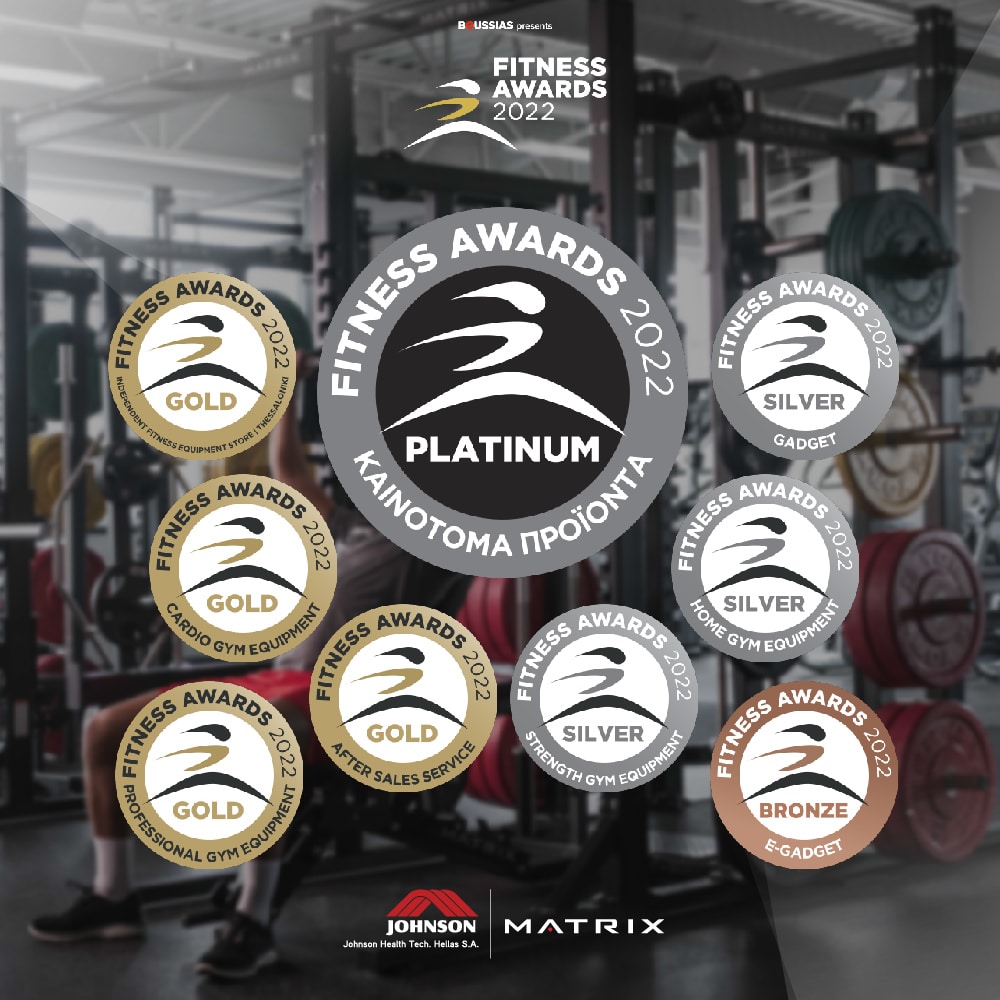 Creating and rendering 3D designs of your Fitness area is a pre-requisite for us.
After analytical discussions with the client, discussing topics such as: customer needs, space, design, usage, and functionality, we create a 3D Design depicting exactly how the Fitness area will look like.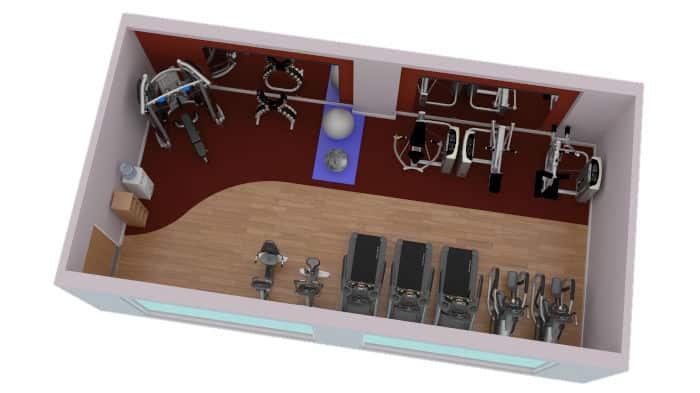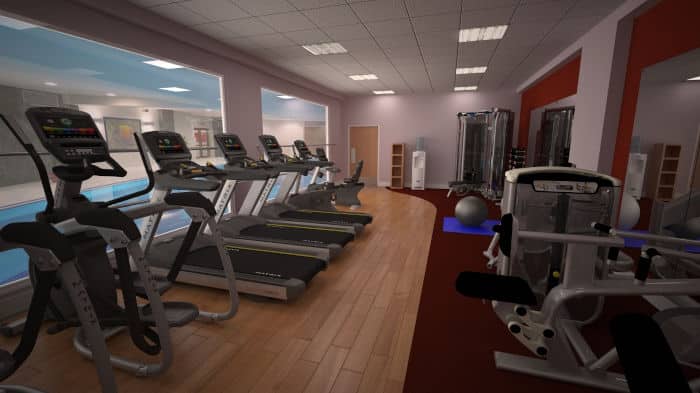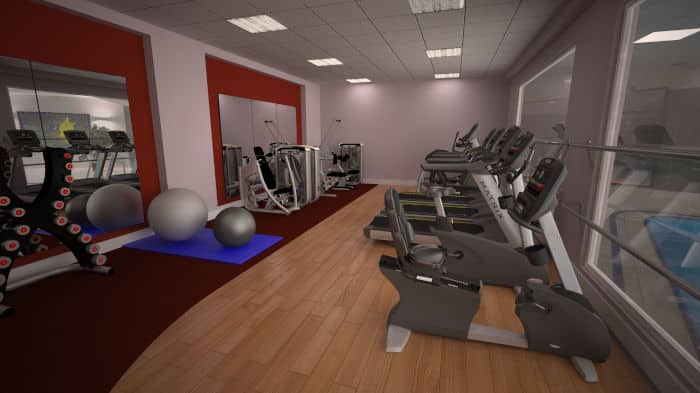 Our technical support team is available to assist you with a comprehensive support service aimed at helping your business run smoothly.
Our Technical Account Managers are there to coordinate a effective installation process, advise customers about use and maintenance procedures.
Throughout Greece and the islands, we have technicians that can, provide a nationwide installation and maintenance service that is delivered on time, and to a high standard.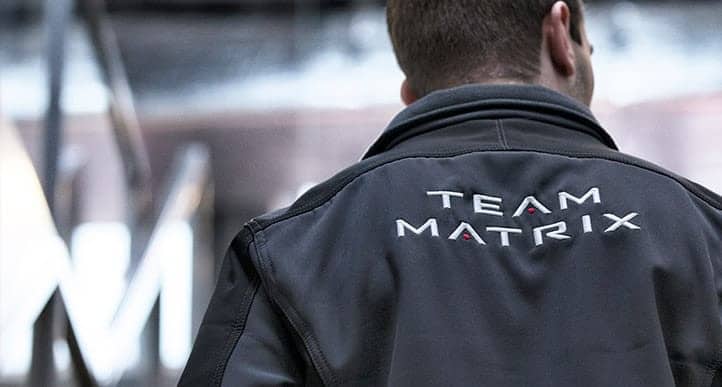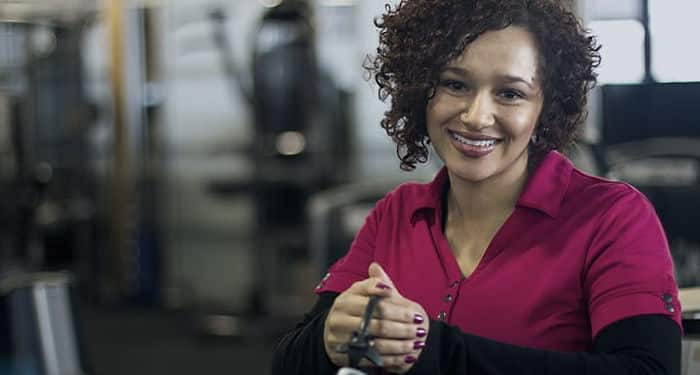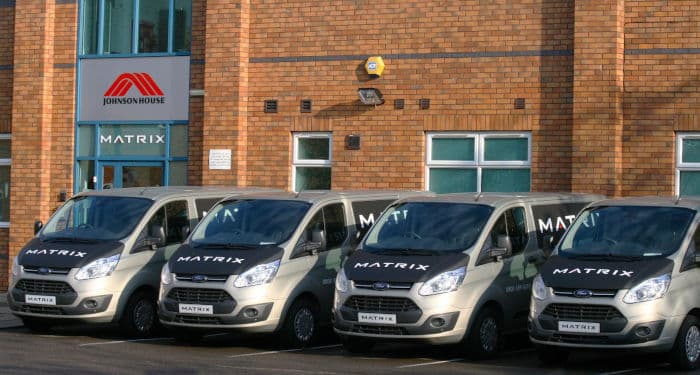 ● What we can do for you…
THE MATRIX DIFFERENCE
We Observe …
We Listen …
We Question…
We Find Solutions…
We Customize…
We Create…
We Deliver…
We Support…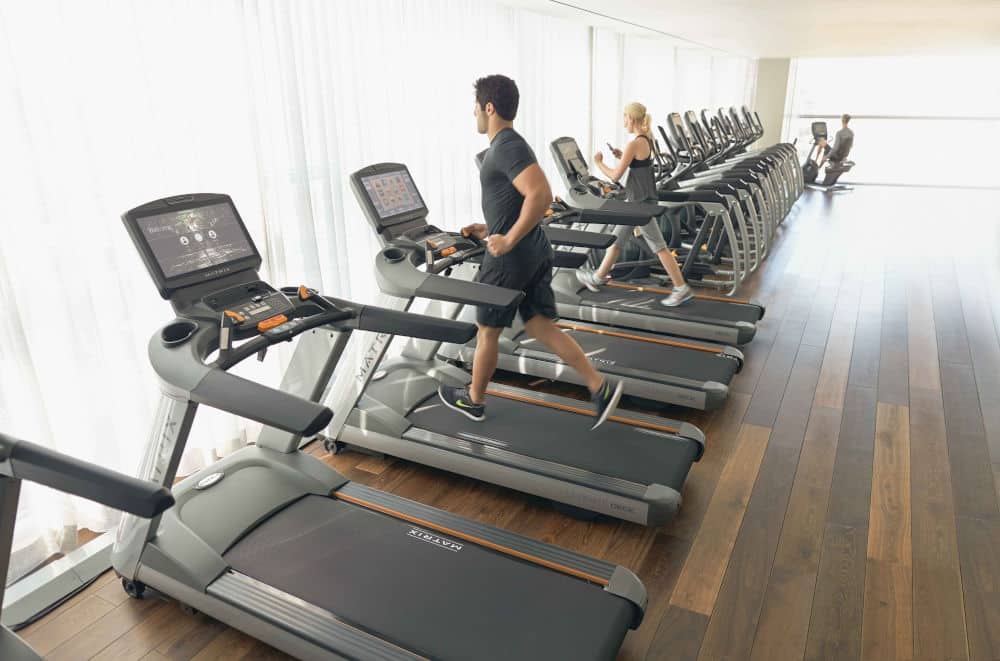 ● Κατεβάστε τους καταλόγους μας